BABY DICTATORS PROJECT
Beer sales fund baby balloons.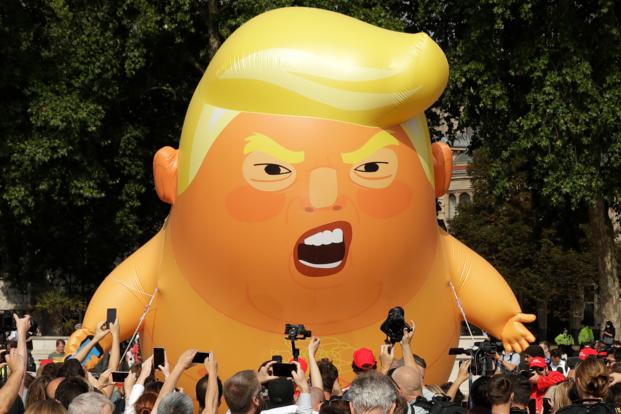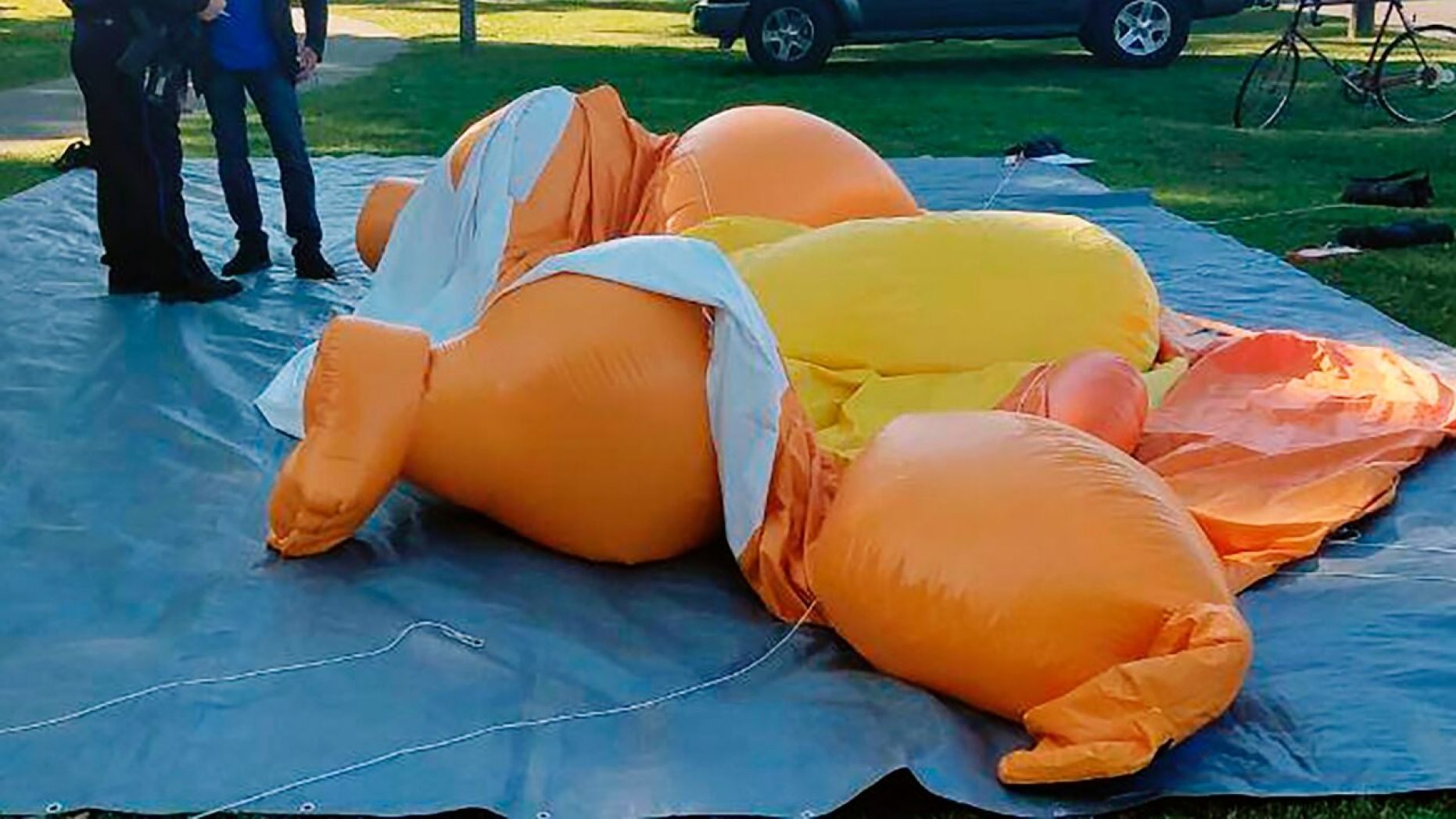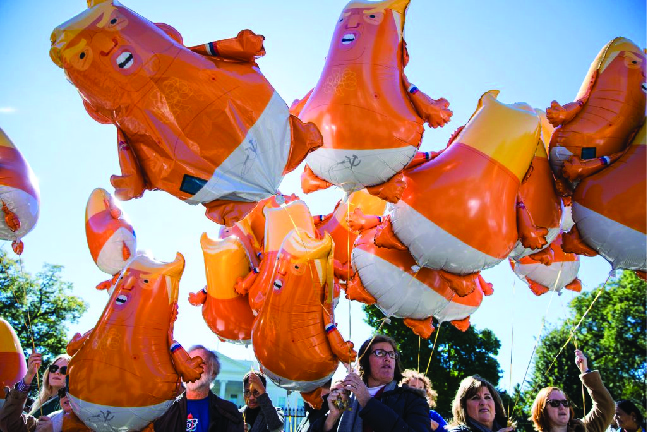 Support baby trump!
Did you know that increased self-confidence of a child is strongly correlated with positive outcomes in early development and into adulthood?
Ongoing scientific research continues to reveal the tremendous impact of youth self-esteem in shaping each of our development from children with infinite potential into actualized human beings... or sad human tragedies.
BABY DICTATOR PROJECT
This year, we heard the sad news that an endearing piece of artwork was attacked and destroyed at a rally in Alabama.
Pondering this senseless brutality, we thought of the victim, the infantile and innocent personage of the future's would-be dictator-in-chief. It got us thinking about the senseless tragedy of a childhood of prickly inadequacy and the long-term consequences of a desolate upbringing on a future adult's mentality.
100K CAN GOAL
The Baby Dictator Project (BDP) celebrates the beginning good of all human beings!
Selling 100k cans, we will invest the profits from can sales to replace the desecrated baby balloon many times over! We will create can art imagining unique, artistic inflatables. We'll sell the cans and fund construction of the ballons themselves.
Raising funds through the sale of cans and T-shirts, we will raise enough money to create in fabricate in real life the baby Trump-inspired floats. Selling the beer across the country and building balloons one-by-one, we aim to roll out baby balloons in every major city on the Trump 2020 rally-route!
Recruiting rally supporters across the country, we will celebrate the innocence of young life in the form of positive, meaningful inflatables lent out for free to fans and floated over rallies, nationwide.
Want to apply to fly an art balloon in your city?
Email: organizers@babydictators.org
100M CAN GOAL
At a reach goal of 100M cans sold, proceeds will fund a time machine. We travel back to the year of his todderlhood and properly father the young man, giving the good roots of his natural human character the nutrition they need to grow up into a big strong tree, and be commander-in-chief or adult diaper model that we know he can be. We will be proud of him no matter what!
ARTISTS